We are Independent Financial Advisers based in Hale, Cheshire
How can we Help?
With great diversity in the financial market place and ever changing legislation, there has never been more need for bespoke Independent Financial Planning to address all aspects of pension, protection and investment matters. We use our knowledge, skill and experience to maximise the choices you have in helping you to achieve your financial aims and objectives. We will perform comprehensive and fair analysis of the relevant market, that is both unbiased and unrestricted, with the aim of finding the right deal for your particular circumstances. Our independent status means that you can be confident that an adviser's recommendation will be the best solution to your needs.
Global Markets Bulletin
Stay informed! Register your details today and we will automatically send you a free copy of our quarterly bulletin.
We specialise in working with clients who have in excess of £150,000 to invest.
Diversification underpins our investment philosophy and just because something is a good idea today, it doesn't mean it will be tomorrow. We aim to build a wide ranging investment solution for our clients by investing in a broad selection of assets. In other words, we won't put all your eggs in one basket. Investments of £150,000 and above allow us to recommend a diversified portfolio in keeping with our philosophy.
Our Key Areas of Expertise
Information to help empower our clients
Retirement Guides
Understand Lifetime Annuity VS Phased Retirement?
Understanding your options for retirement are important to help you feel secure about your future.
View / Download Here
ISA Guides
Do you know this years annual allowance?
Key information regarding the options and potential benefits of this tax efficient saving option.
View / Download Here
Investment Guides
Understand The Benefits of Diversification?
Investment options made clear and explained. Explore the right options for your circumstances.
View / Download Here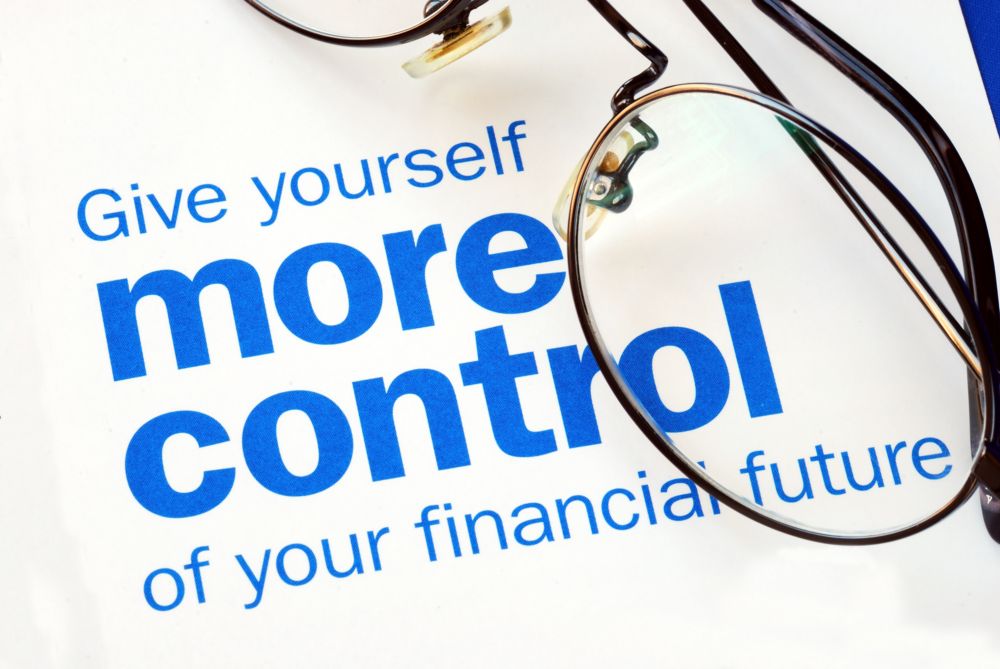 Why Choose an Independent Financial Advisor?
We will research the whole of the market to find the right solution for you
We have no affinity to any one particular Product Provider or Investment House
Our fees are exactly the same whatever we recommend so we have no product bias
We work for our clients and NOT for the Product Provider or Investment House