Other Services / Client Protection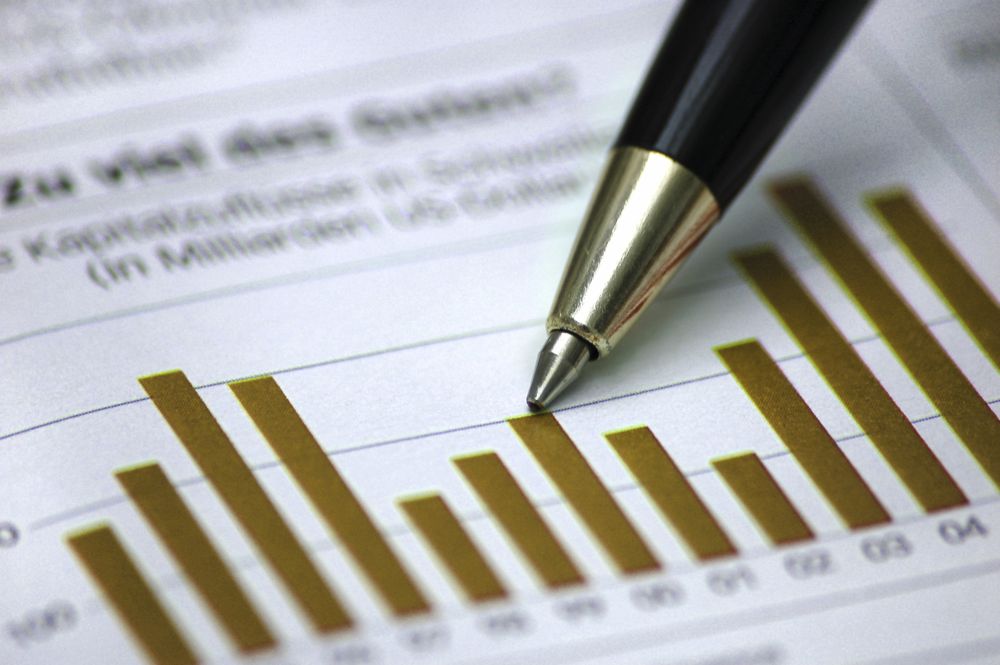 Financial Expertise in one place
To compliment our key services, we can also offer bespoke independent advice on a number of different subjects. We work hard to act as a central point of contact for all our clients financial needs.
Can we help? If we can we will. If we cannot we will ALWAYS say so
Please do not hesitate to contact us to see how our expert advice can assist you.
Complete Retail Investment Product Advice
We have expertise and knowledge of all types of Retail Investment Products, which can be defined as:
(a) A life policy; or
(b) A unit; or
(c) A stakeholder pension scheme; or
(d) A personal pension scheme; or
(e) An interest in an investment trust savings scheme; or
(f) A security in an investment trust; or
(g) Any other designated investment which offers exposure to underlying financial assets, in a packaged form which modifies that exposure when compared with a direct holding in a financial asset; or
(h) A structured capital-at-risk product; whether or not any of a) to h) are held within an ISA or a child trust fund (CTF)
Pensions Freedoms
Planning for retirement? There has never been so much choice:
Flexible Income Drawdown
Flexi – Access Drawdown (FAD)
Capped Drawdown
Annuities
Impaired Life Annuities
Pensions and Divorce
Uncrystallised Fund Pension Lump Sum (UFPLS)
Freedom can mean different things to different people. With a world of new possibilities you will need help to bring your vision to life.
Trustee Investments
We provide bespoke managed solutions for trustees. The Trustee Act 2000 introduced completely new responsibilities for trustees:
They must ensure that the trust investments are properly diversified and suitable
They must ensure that investments are reviewed regularly – at least once a year
They must take advice from a suitably qualified person
For most trusts, the most satisfactory course of action will be to delegate their investment responsibilities to Cheshire Wealth Management.
Exit Strategies for Businesses
We work very closely with Solicitors and Accountants, so before or after you sell your business we have tax efficient strategies to help you make the most of your future. Minimising your tax bill at exit is very important but equally important is investing your capital in the most tax efficient manner to secure your future.
Corporate Financial Planning
Company needs:
Pension automatic enrolment
Pension planning for the Directors
Tax Planning
Key man Assurance
Partnership assurance
Critical Illness Assurance
Controlling Directors, in particular, could do a great deal to reduce corporate taxes and enhance the position of both the company and themselves but often they do not.
---
What protection do I have?
Your adviser will always endeavour to ensure the products recommended are suitable for you. When the adviser is advising you on regulated products (including investments, insurance and some forms of mortgages) you have the protection of the Financial Ombudsman Service (FOS) and the Financial Services Compensation Scheme (FSCS).
If you are unhappy about the advice or service you have received you should firstly contact the firm that provided the advice or service. This gives them the chance to put things right and/or to provide their own version of events. Should you remain dissatisfied you maybe entitled to refer your complaint to the FOS who will investigate the complaint independently and make a ruling. The FOS work with customers and financial advisers to resolve a complaint, and when they do have to make a ruling it is binding upon the firm. Full details of how to contact the FOS together with information about how to complain are available from their website – www.financial-ombudsman.org.uk or by telephoning 0800 023 4567.
If you try to submit a complaint to a firm and the firm is dissolved, or unable to meet its obligations, you may have recourse to the FSCS (Financial Services Compensation Scheme). This service is funded by levies on firms that are authorised by the Financial Conduct Authority to protect customers where firms have closed or gone into liquidation.
Anything else I should know?
Some financial advisers do give advice on products that are not regulated by FCA – such as general taxation and some Buy-to-Let mortgages. Your adviser will explain to you when you are receiving advice on an unregulated product. It is important you are happy with the advice as you may not have the added protection of the FOS or FSCS when dealing with some unregulated products.