Welcome to our guides section
Whether you want to find information on retirement planning, investment or ISAs you will find a guide that suits your needs here.
Do you require more information or expert insight? To have an independent discussion please ring our Director, Graeme Atkinson, on 0161 233 0388.
Investment Guides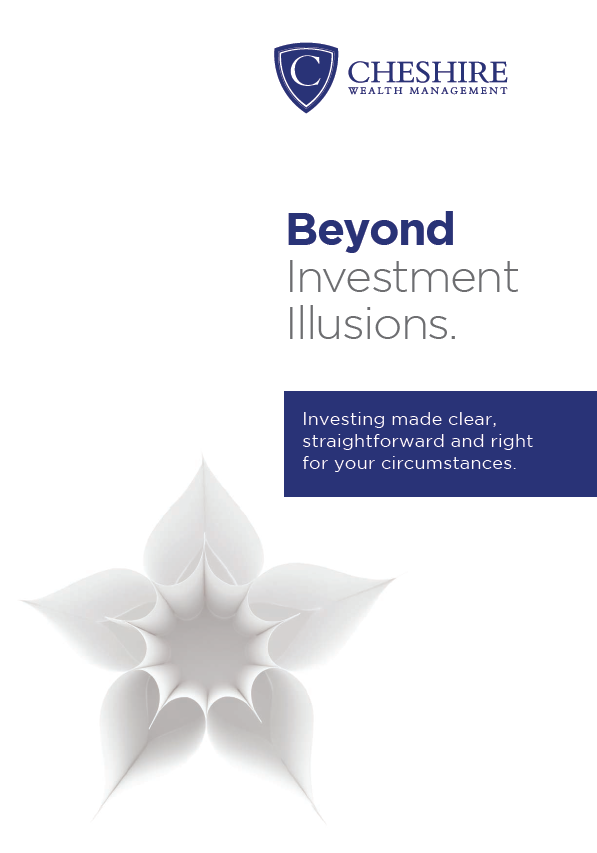 Beyond investment illusions
"With all that life can throw at you, focusing on your money can be hard. As financial planners we aim to cut through some of the common illusions and misconceptions about investing. We believe in speaking plainly, not trying to confuse you with jargon or technical terms. We also believe in goal based financial planning ...."

Download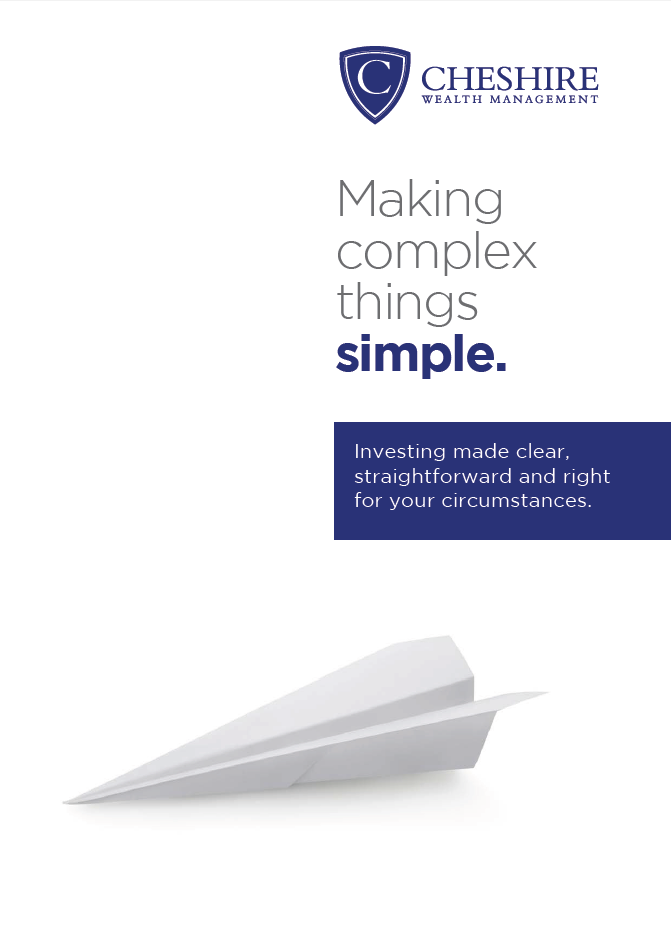 Making complex things simple
"We all have different goals in life. As time goes by our priorities and aspirations may change. Equally you may feel very differently about one area of your finances compared to another. For example, you may want to keep some of your money safe for retirement, whilst you may feel you want to invest other money ...."

Download
Retirement Guides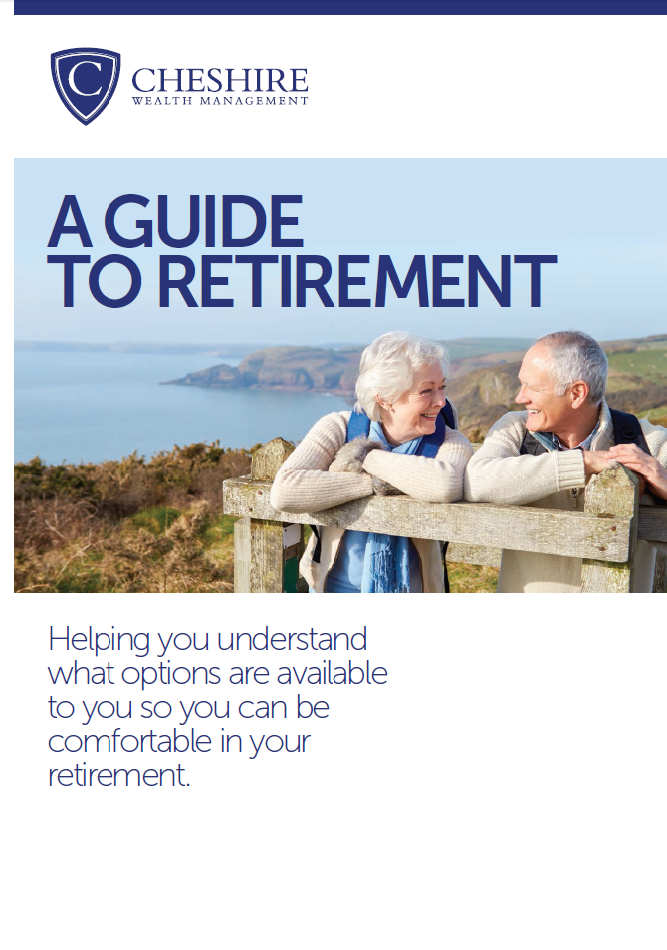 A Guide to Retirement
"There is a common misconception that a pension is for old people, but in reality a pension is a way any individual can save to fund a time when they don't want to work so hard, a time when they want to relax and stop working and enjoy their retirement. A personal pension is fundamentally a simple product...."

Download
ISA Guides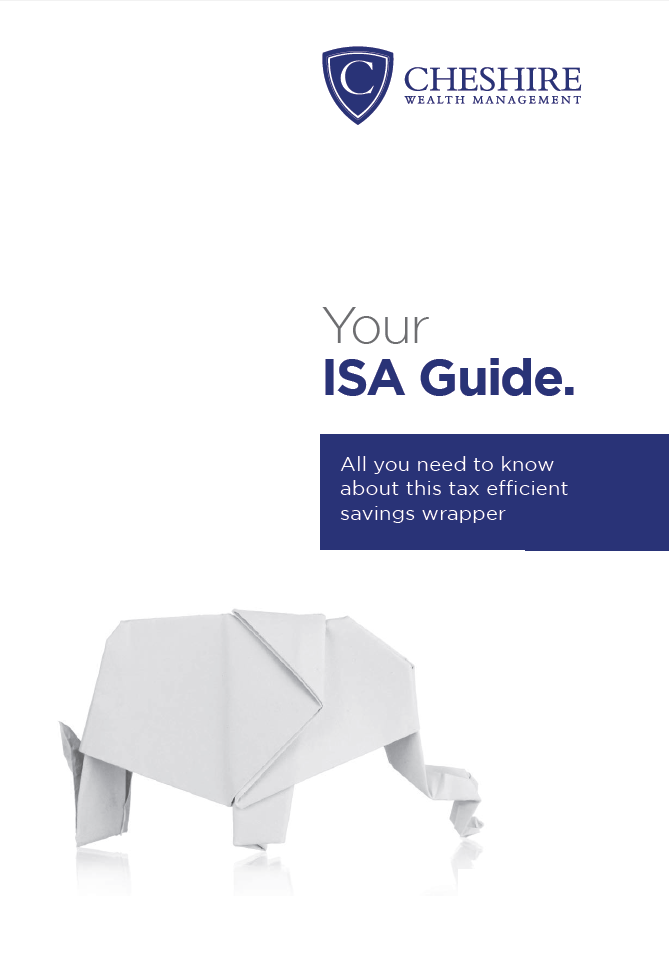 Your ISA Guide
"We don't believe there is a simple, one size fits all approach to choosing a New ISA investment. However, we do believe there is a simple, robust yet powerful way to select an investment that is right for you. Our approach to investments focuses on your attitude to risk....."

Download
Global Market Bulletins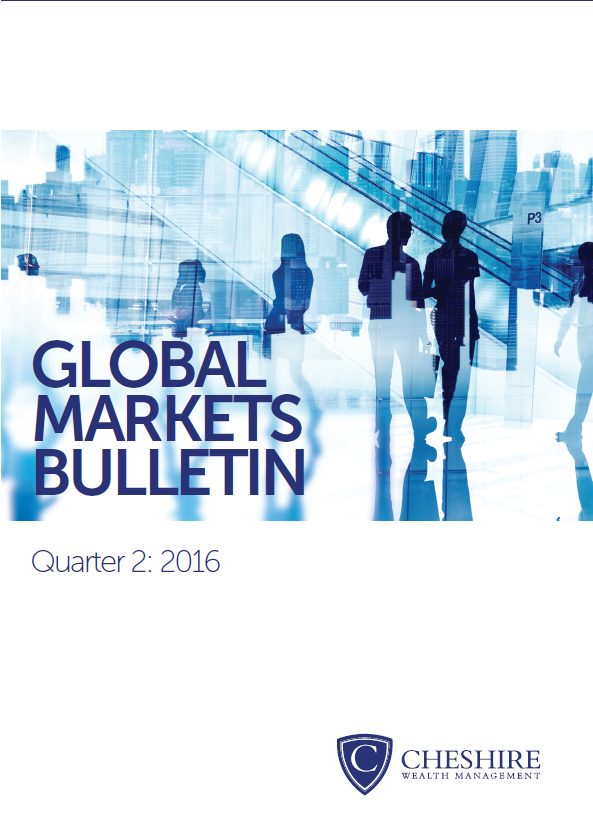 Quarter 2: 2016
"It would be relatively easy to focus on just one event in this quarterly view – the impact of the EU referendum result – as it has clearly dominated debate in the press and in most company board rooms during the latter part of the quarter....."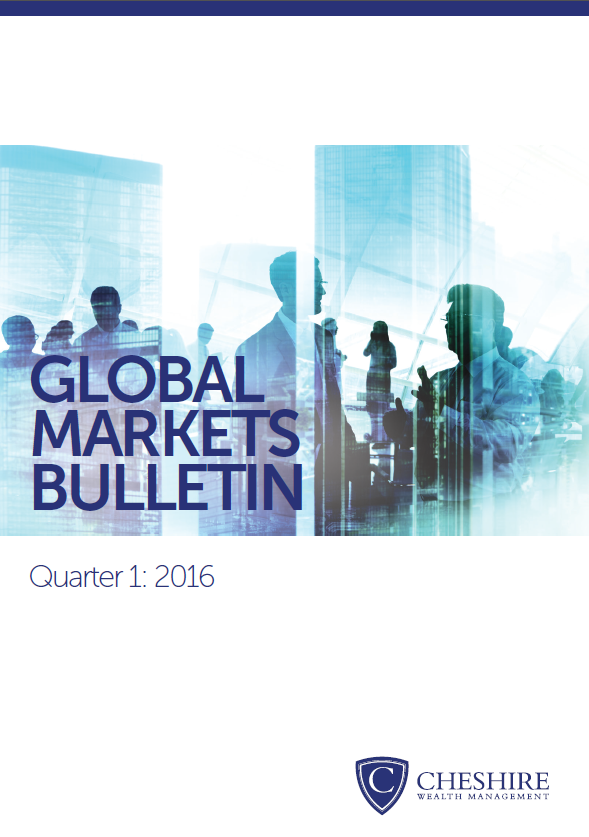 Quarter 1: 2016
"The start to 2016 has taken many investors by surprise as the fall in markets was not expected – most of the economic news appeared to be well understood and no new crises occurred as we entered January. The cause of the apparent rejection of risk assets was much debated in the press...."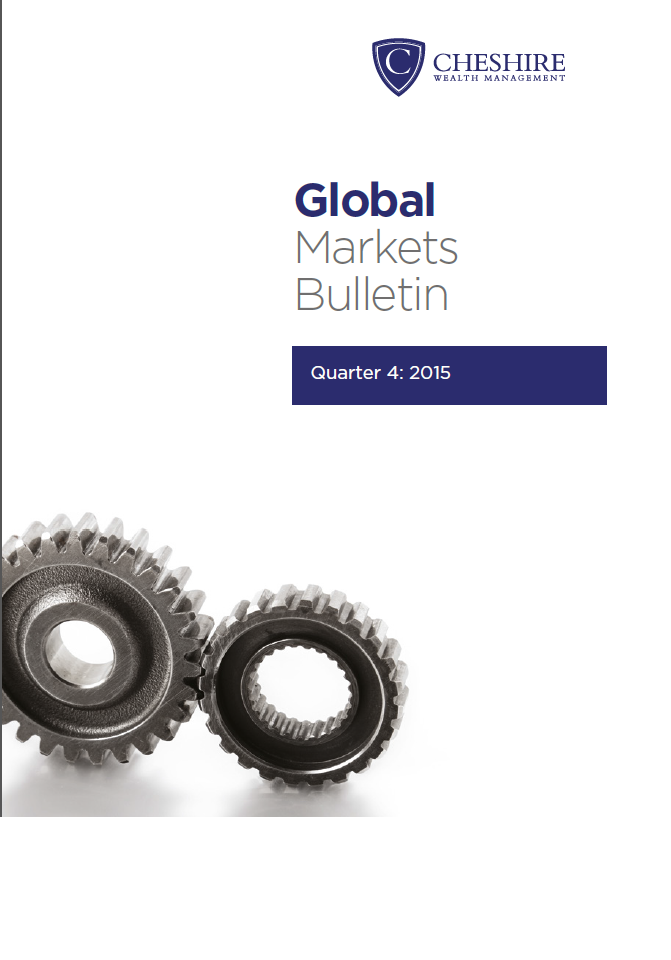 Quarter 4: 2015
"The final quarter of 2015 has continued the themes of the previous two quarters, delivering higher levels of volatility, with key concerns being the general progress of global growth and
a mixed picture across different continents and regimes....."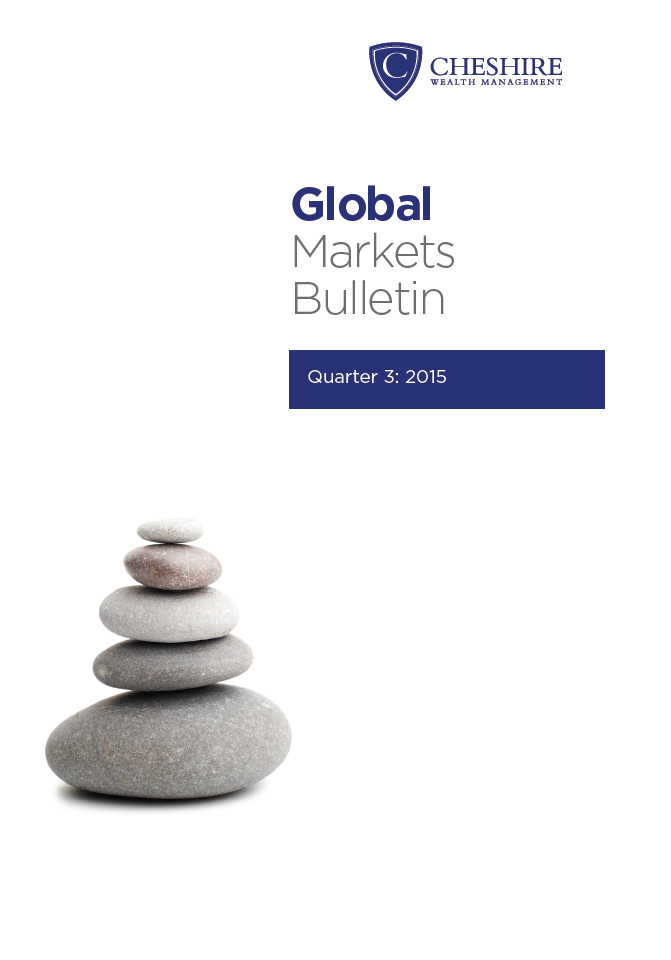 Quarter 3: 2015
"It is not difficult to see that quarter three has been the worst quarter for equity markets for some considerable time. In fact most risk assets, with the probable exception of property, have fared badly in the last quarter which has been dominated by two key influencing factors - the Chinese slowdown and US I...."

Download
Quarter 2: 2015
"The earlier part of the second quarter saw broadly flat returns, after a reasonably strong start to the year, but the latter part of the quarter has been dominated by events in Greece which have affected most stock markets around the world. In terms of economic activity there has been a cut in expectations of global growth with data being less supportive of...."

Download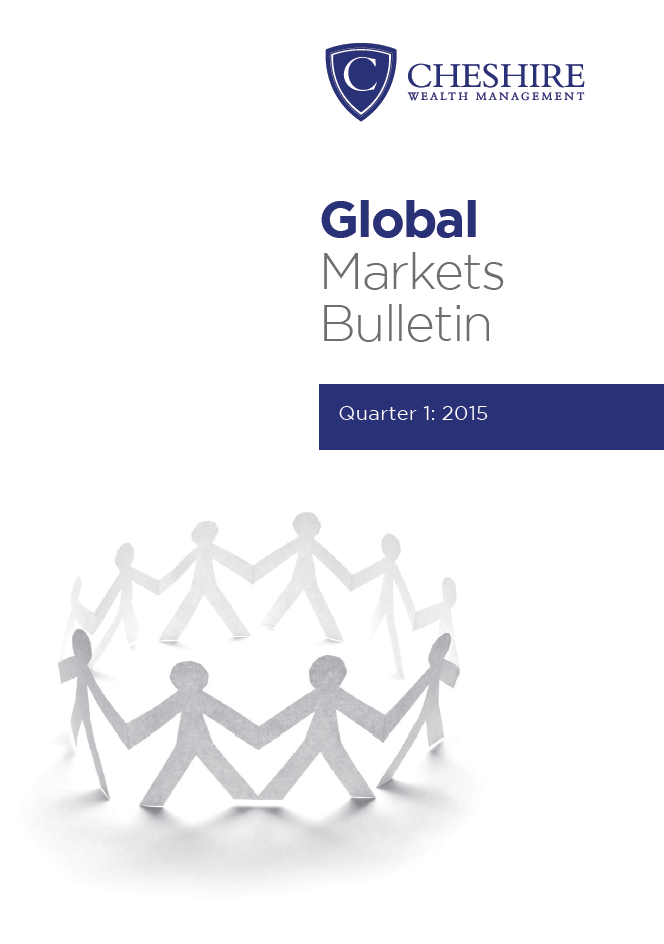 Quarter 1: 2015
"The first quarter has seen positivity in equity, bond and property markets with some increased volatility creeping into all asset classes. Our review of the individual sectors and markets highlights the specific issues for each but in general we can point to the positive effect of a very accommodative global monetary policy...."

Download